Chongqing The Yuehu Kids Water Splash Park Project Finished The Installation!
16-07-2019
Chongqing the Yuehu kids water splash park project finished the installation!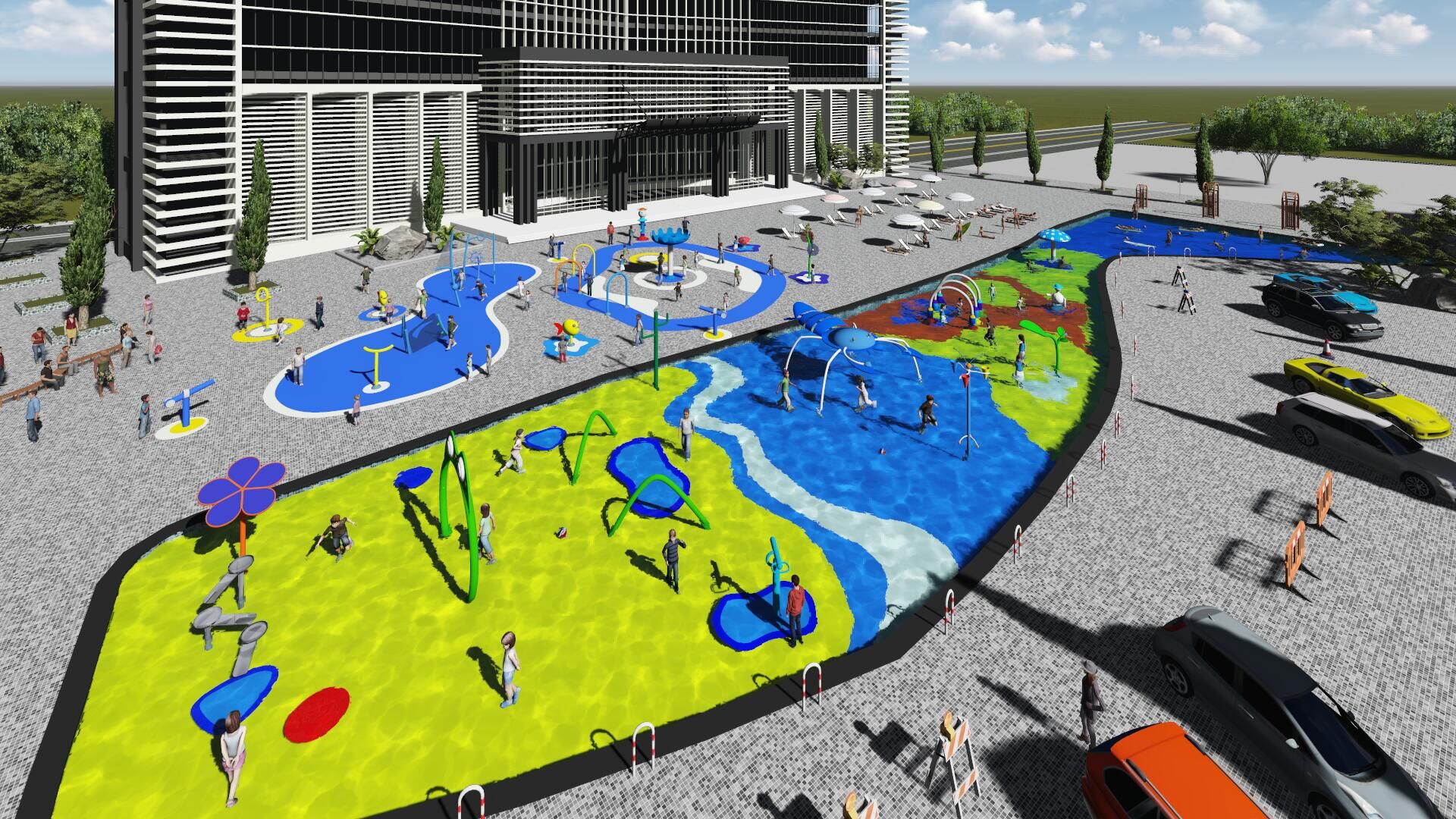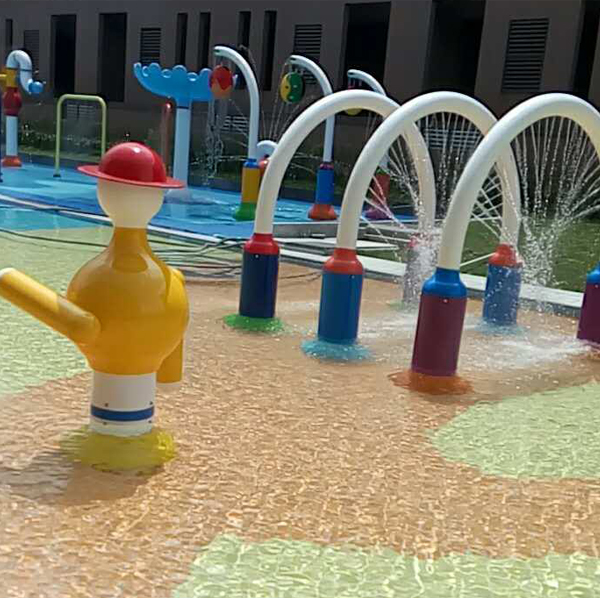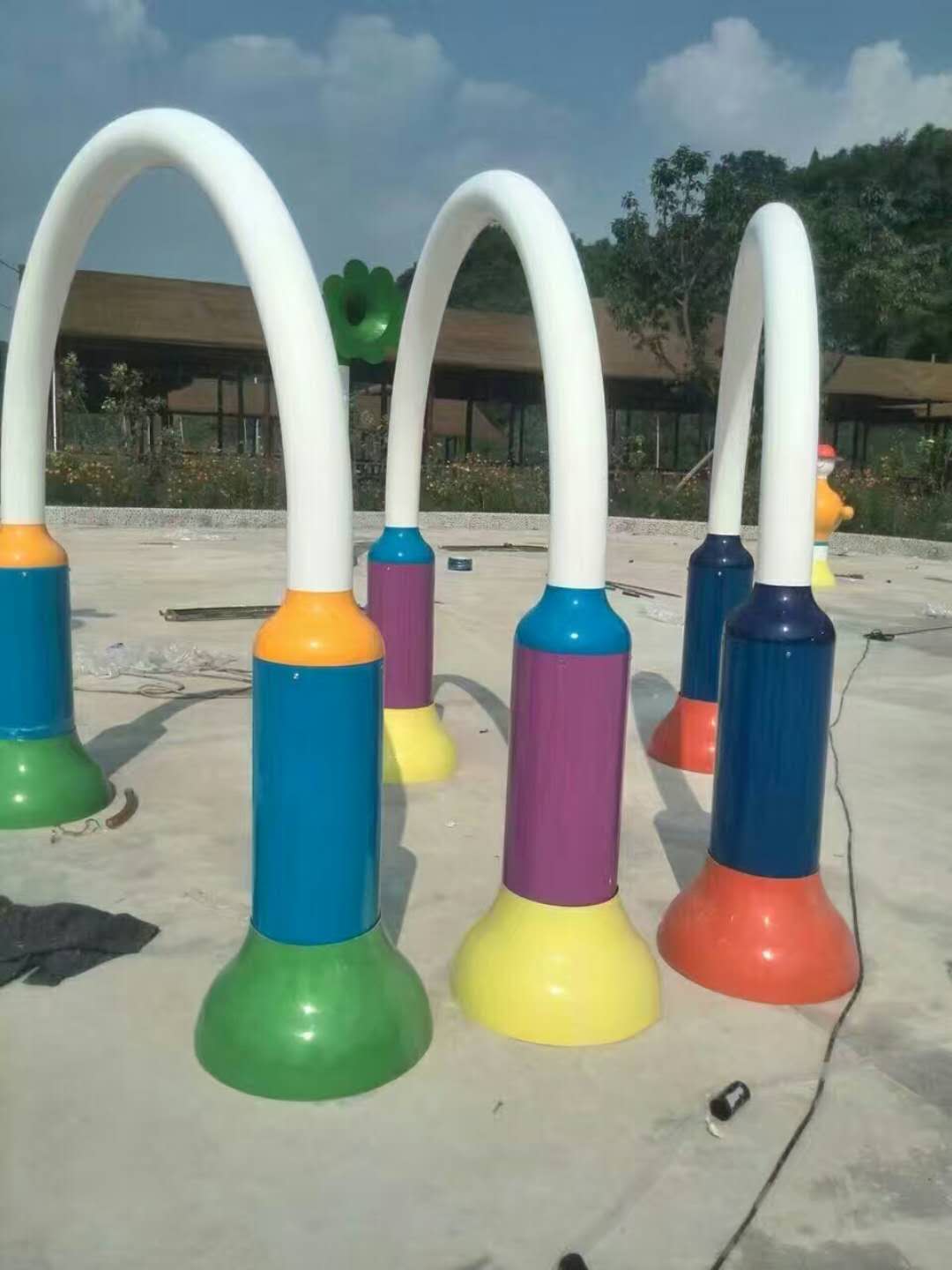 Mutong offers a variety of design, manufacture and install services for the kids water spray feature and pool water slide to best meet your project needs. Our experienced design staff will assist you from initial creative kids water park concepts to complete technical engineered drawings.
All Mutong products are designed to provide fun, entertaining and memorable moments for the entire family. These products can be arranged in the splash pad for age appropriate zones with thoughtful consideration of user's comfort, safety and enhanced play value.
Our passion is to promote joy, learning, inspiration, and socialization through unique spray feature experiences. Our company has more than 16 years experience in the water playground industry. We collaborates with architects, landscape architects, aquatic consultants, artists, and end users around the world to develop innovative aquatic play environments and equipment.