Cheap Adult Pool Water Slide Suppliers
Adult Pool Water Slide
Mutong adult water slide water park, Customized designed water slide that attracted to Adult and Children of all ages.
Adult water slide allow many people to join in the fun at a time.
Adult water slide can be placed in each areas for adult and children to age 16.
Customized slides can be arranged to create a unique attractive adult water slides.
Adult Pool Water Slide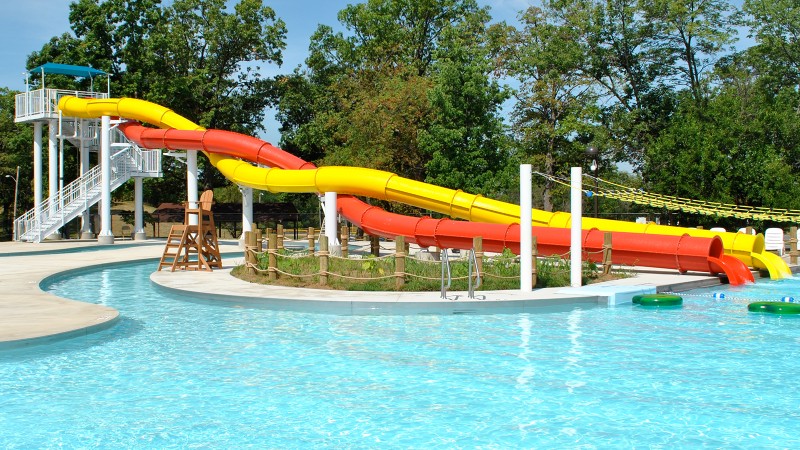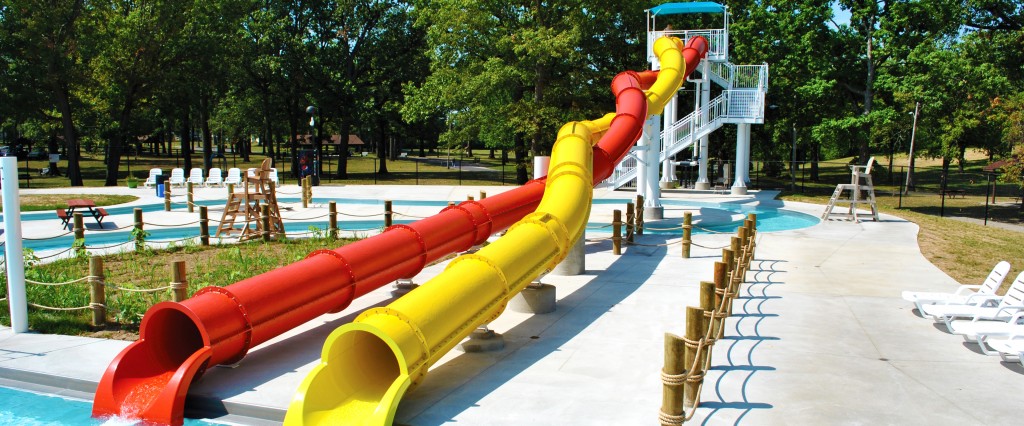 With 16 years of factory experience, mutong can offer adult water slides with excellent quality, advanced services and competitive prices. Mutong is very strictly with the raw material, quality control and after sales service.