Sales Outdoor Play Ground Toys Manufacturers
Outdoor Play Ground Toys
For all of Outdoor Play Ground Toys equipment, we offer custom design totally according to your site requirement.
Mutong has been in amusement playground industry for more than 16 years, with more than 1000 outdoor playground project cases in China and overseas.
Mutong has its own design team, who has very strong design and innovation ability.
Outdoor Play Ground Toys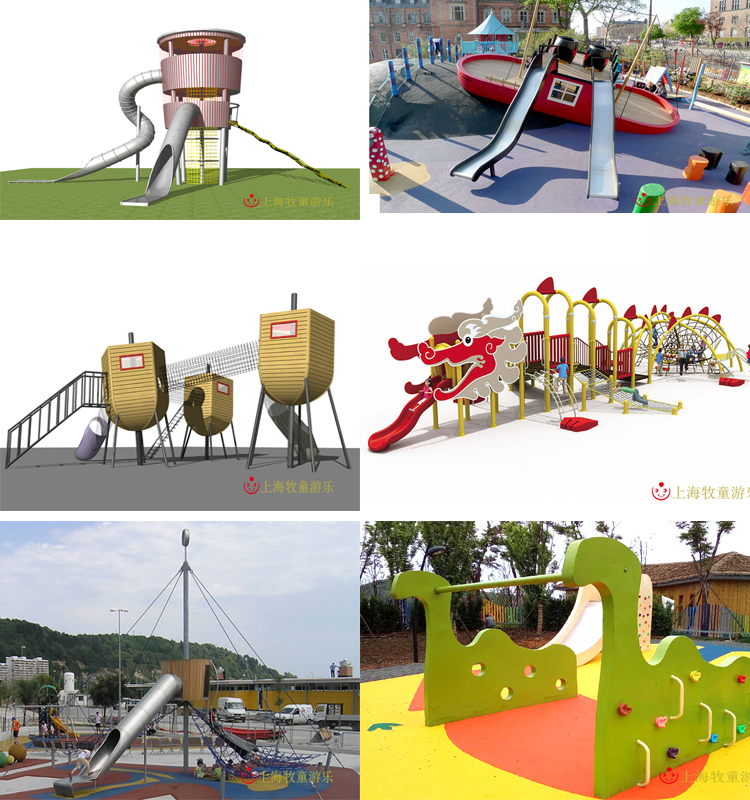 Mutong toys offers Outdoor Play Ground Toys, outdoor custom slides, outdoor playground equipments, park playgrounds, toddler playgrounds , water park equipments etc. As a Children playground factory, we own very strong design team and engineer team. We can offer overall perfect plan for your Children playground park. We are looking for ways to increase our services so that we always remain as the first options in this line for our clients.
With more than 16 years manufacture experience, our outdoor Play Ground Toys have been exported to more than 16 years. We aim to offer perfect outdoor playground all over the world different type of playgrounds, so that we will do everything we can to meet all our customers expectations. As an outdoor and indoor playground manufacturer, we want to make things as easy as possible for our customers, so they can get the most suitable playground equipments for their sites, and our concept is one based on a design that allows them to install in the easiest and fastest way. As our company is well know all over the world, we want to keep on creating fun and safe playground, to bring laugh to every kids.
For the custom outdoor playgrounds, you just need to choose which styles you prefer, or the photos you like, we can make them as a real perfect equipment!